Product Range


Bagasse and Biomass Boilers
Travelling Grate Boilers
Range: 30 TPH – 250 TPH
Upto 125 Kg/cm2 – Pressure
548 oC - Temperature
Suitable for Cogeneration and Captive Power
Multi-Fuel Firing
Commissioned more than 270 Boilers worldwide.
Single / Bi-Drum Boiler Options.
State of the art Technology, Quality and Fuel Flexibility.
Commissioned the highest capacity TG Boiler of 220 TPH in Guatemala, Latin America and 190 TPH in India.
Options of Pinhole and Dumping Grate Boiler is also available.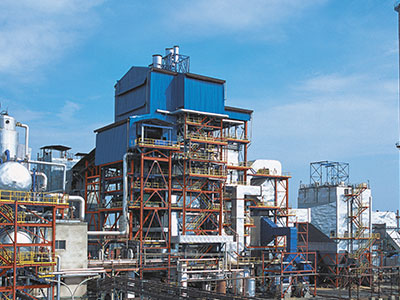 170 TPH, 105 kg/cm² (g), 540 Deg. C
Natural circulation, single drum, balanced draft, top supported, continuous ash discharge
Travelling Grate Boiler for Dhampur Sugar Mills, Asmoli, India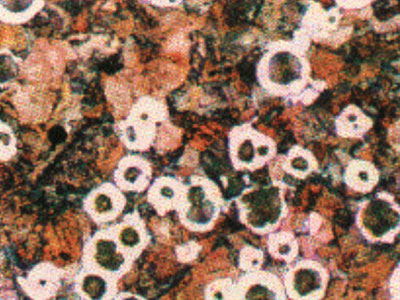 Microstructure of heat resistant
Spheroidal Graphite (SG) Iron grate bar